Flyco Precision Component Engineering
Our services at a glance
We will eliminate the stress of coordinating all of these processes on your own to help you focus on other tasks at hand.
Machining
CNC milling and turning of various forms of metal and plastic components based on customer requirements.
Assemblies
By taking both existing and newly created components, we can assemble them together to ensure that the solution we provide is the right fit for you. 
Component Surface Finishing
Various methods can be taken to ensure that the correct surface finish is achieved through heat treatment, anodizing, plating, painting etc. This ensures you components are corrosion, wear and chemically resistant. 
Laser Engraving
Using a highly precise laser beam, a permanent mark can be applied to a wide range of materials including many different plastics and metals. Ideal for tracking of components and assemblies.
Listening to Your Requirements
Outlining the problems that you face as a business will help us to get a better understanding of what we can do to help. Our engineers will work tirelessly to remain within both the requirements and time frame that you, our customers draft.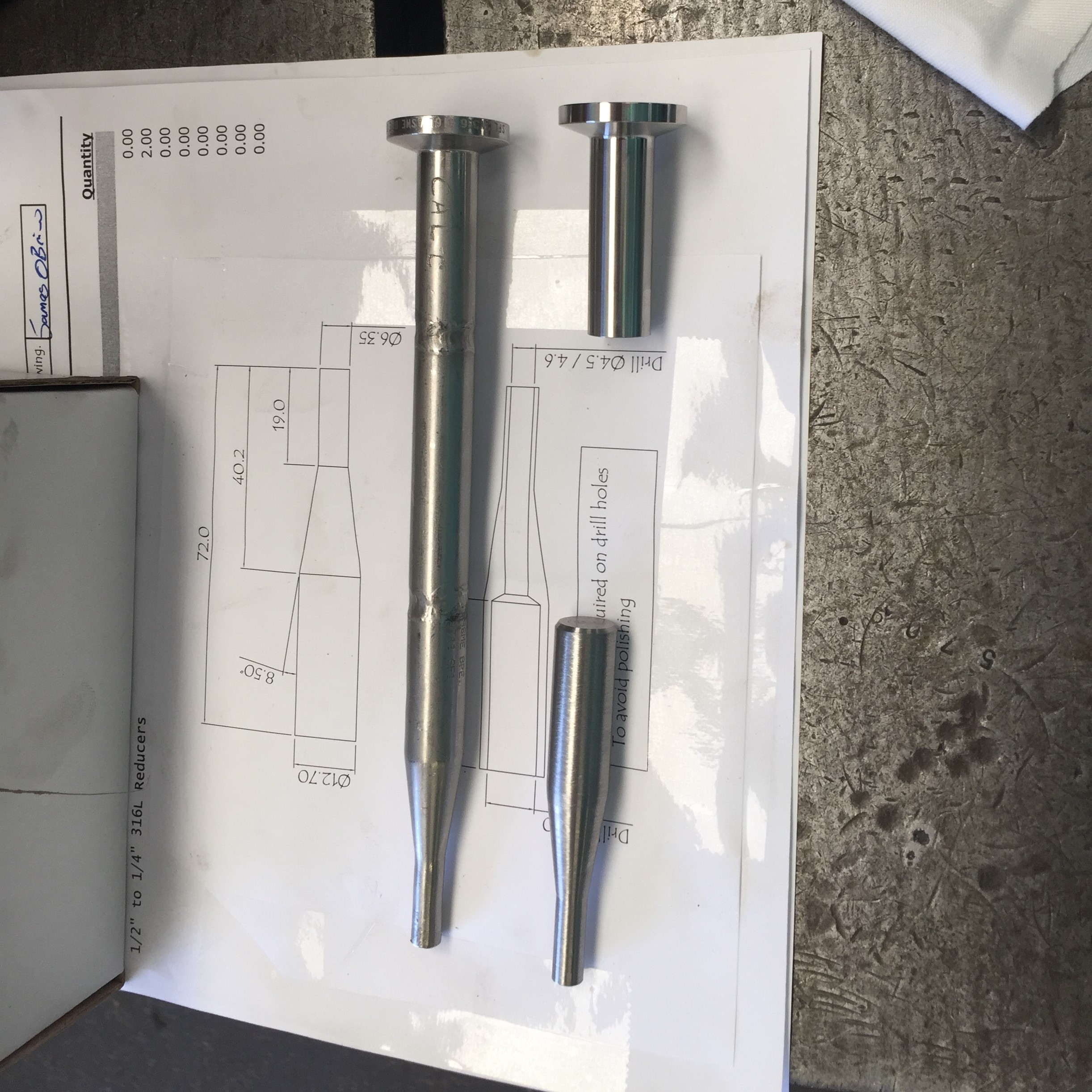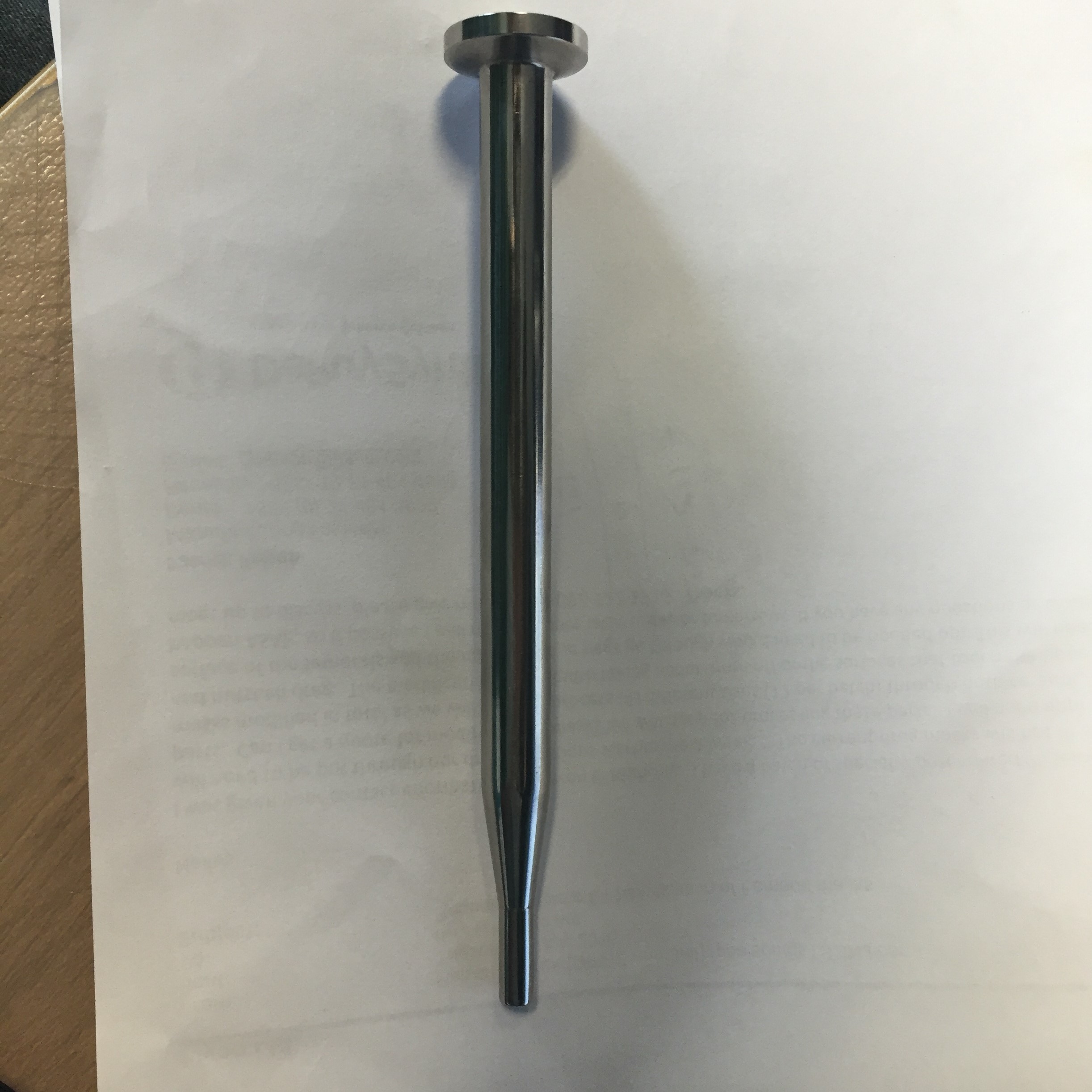 Using our Expertise
With our 25 years of experience in the mechanical engineering sector, we can guarantee a high standard throughout the solution creation process. This process consists of the initial design, drafting, cutting/shaping of components and finally the assembly of said components if required.