About Us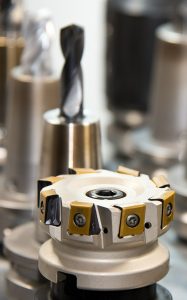 Established in 1990, Flyco Engineering Ltd is a mechanical engineering company with an impeccable record of delivering quality precision component solutions and machining services to an abundance of multi-national companies with locations here in Ireland. We specialize in CNC milling and turning services. The Flyco team's experience across all industry sectors is unrivaled. Leading to it's position as a contractor of choice.
By outlining your requirements Flyco will work tirelessly to design and develop a solution which is within the outlined project scope and time frame.
In Flyco Engineering, the most valuable asset is people. The people who work for us are committed to creating high quality solutions that we are proud of for our customers. For this reason, we remain committed to them, by continuing our efforts to up-skill each employee in a wide variety of crafts.
The Flyco workshop team consist of employees a varying skill levels. Because this workforce is so valuable to us, we offer each of the less experienced individuals the chance to develop their skill set through an apprenticeship program.